The Hunter Association
The Hunter Association was established to support the many classes of British Hunter boats which do not have their own class association and is open to anyone who owns, sails or is interested in Hunter Boats.
The Hunter Association aims to share technical support and experiences and encourage Hunter Owners to get together for fun sailing and social events.
Through our website, magazine and our members we can provide valuable support in owning a Hunter boat, wherever members are based.
Since 2015 the Hunter Association has been affiliated with the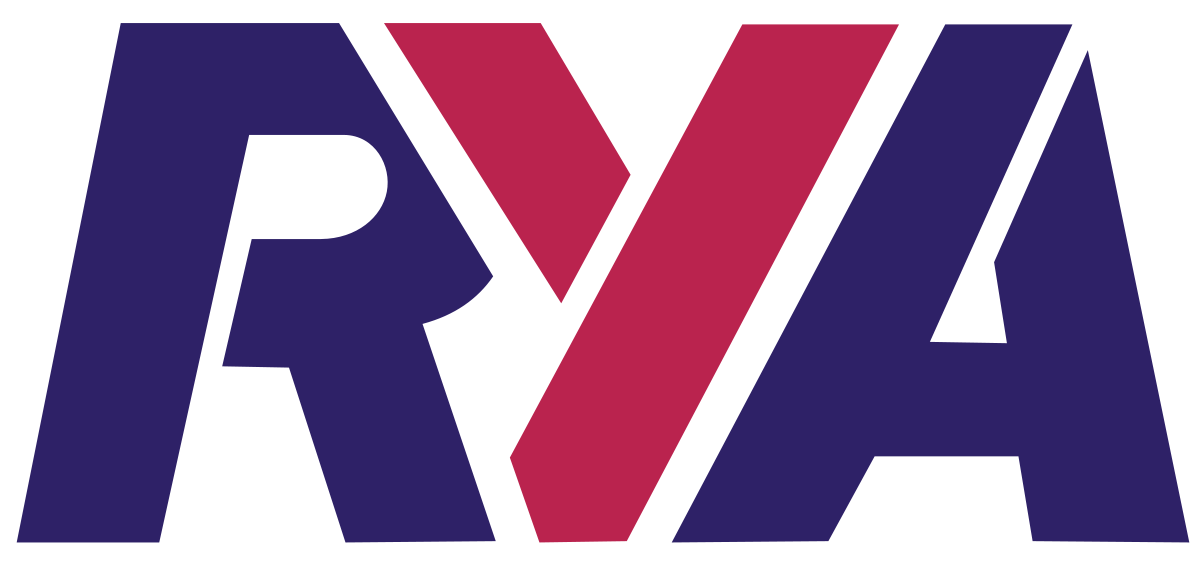 ---
Browse a selection of our picture galleries
---
Why Join the Association?
Forums
Gain access to forums with over 6000 questions, answers and suggestions
Advice
Get help or advice from the community regarding your boat easily.
Library
Search our growing library of documentation about Hunter boats.
Community
Share your passion and knowledge with like minded people
Magazine
Receive our magazine, up to twice a year. Adventures, pictures, ideas, and more
Events
Join other members & sail together during Association events, or plan a cruise in company easily.
Advertise
Advertise your boat, or equipment, for sale, available to members and the general public
Contacts
Contact other Hunter owners locally or further afield
---
How to Join
Membership of the Hunter Association costs just £15.00 per year.
You can join online today by clicking on the button below, completing our simple application form and making an online payment for your first year's subscription.
Join now